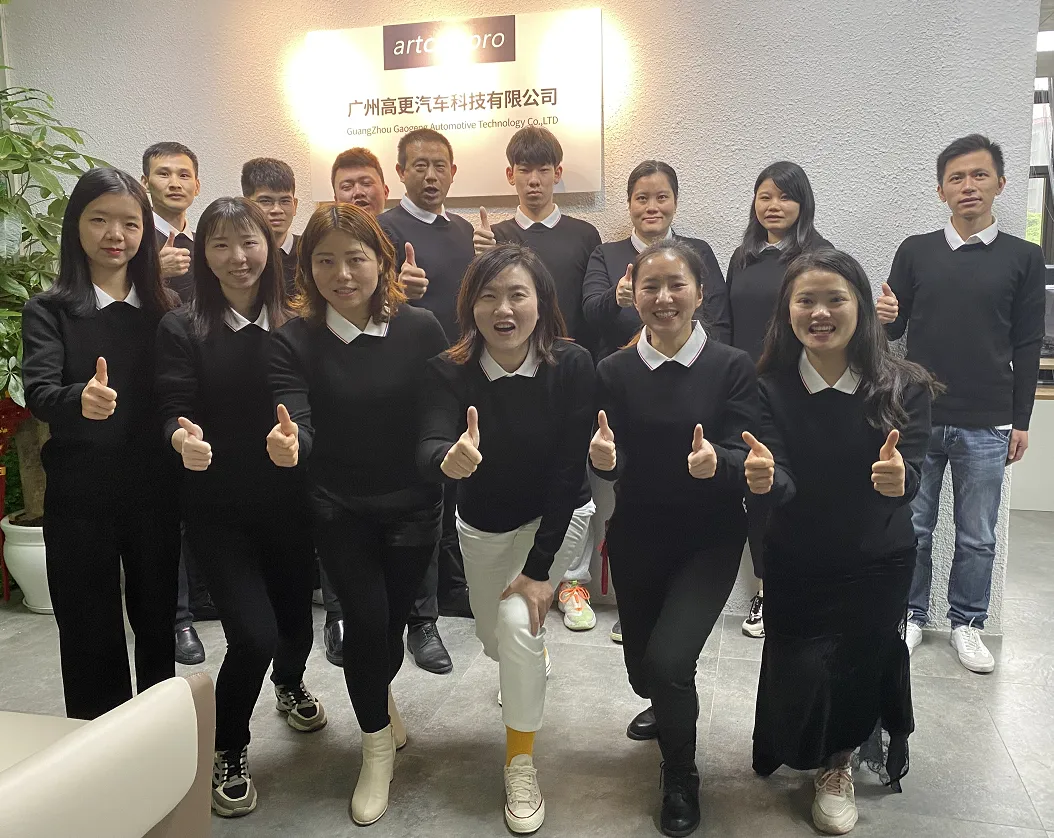 Because of the superior and unique foreign trade environment in Guangzhou, ARTCARSPRO headquarters decided to open a foreign trade office in Guangzhou.
On September 11th,2020, ARTCARSPRO foreign sale department moved into a new bigger office in Guangzhou, China. The staff got together and held a simple ceremony to welcome the new working environment.
And on March, we set up a new team of 5 peoele (3 sales, 1 IT person and 1 designers) to support our foreign trade department, in order to creat more orders in the furture!